Indulge in the exquisite harmony of flavour and spiciness, tailored to your unique preference
Firestorm Sauce
Feel the Heat
The Flame with Igniting Flavour. A harmonious fusion of intense heat and dripping juiciness.
Sizzling Sauce
Grill to Thrill
Savor the Sizzle taste of our most popular irresistible flavour for a tender and juicy hot chicken.
Mellow Delight Sauce
Indulge in Pure Flavour Harmony
Embrace the Mellow Heat of our Delightful Mild Sauce on
Succulent Chicken!
Zesty Citrus Sauce
Lively Zest and Herbal Bliss
Elevate your grilled chicken game with a Tangy Citrus Twist
and Perfection.
Gourmet East Sauce
Embark on an Exquisite
Journey to the East
with our new Gourmet Flavour, and elevate your grilled chicken to Culinary Excellence.
Texan Sauce
Texan Grillin, Flavour Thrillin!
Yee-haw! Saddle up for Smoky and Fiery Texan Bliss on your Grill.
Arabian Night Sauce
Surrender to the Ecstasy
of Arabian Nights
Indulge in the Magic of Middle Eastern Black pepper sauce.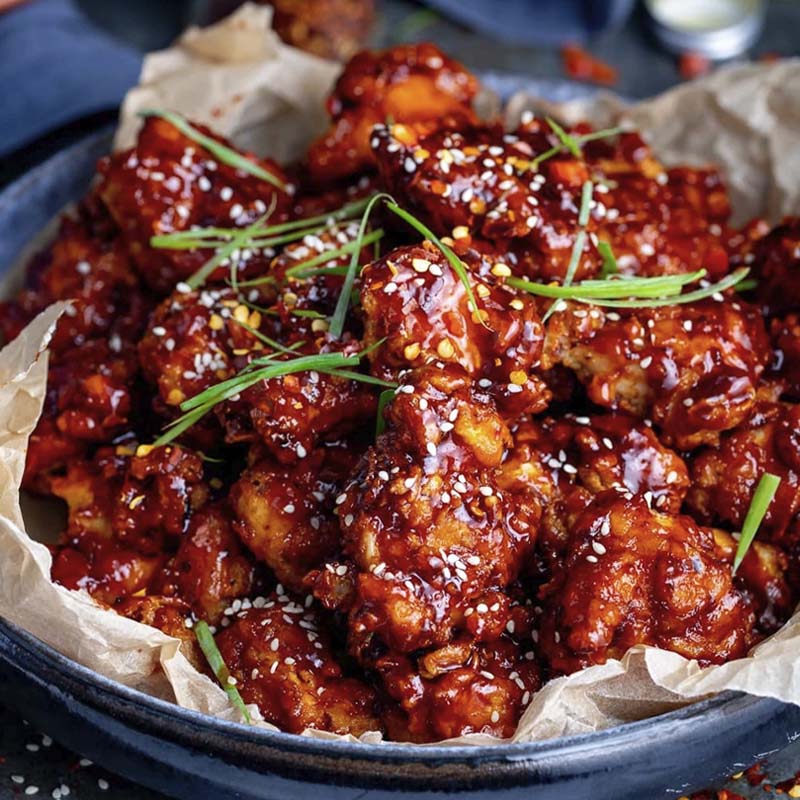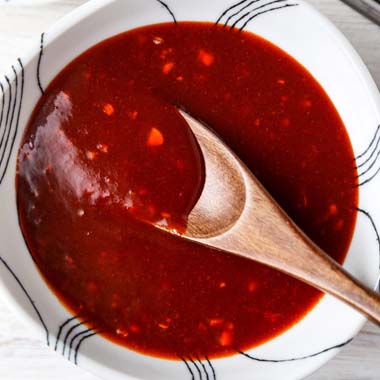 Korean Hot Sauce
Feel the Heat
Taste the Tradition: Korean Hot Sauce, where spice meets soul.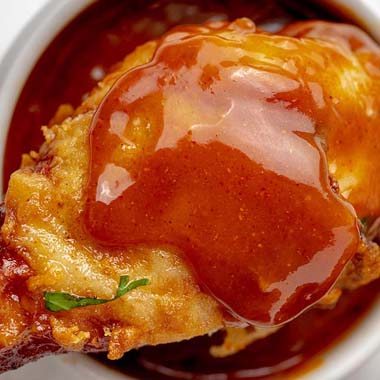 Nashville Hot Basting Sauce
Ignite Your Taste Buds
With Nashville's Hottest Thrill
Our Hot Basting Sauce Will Set Your Flavour on Fire.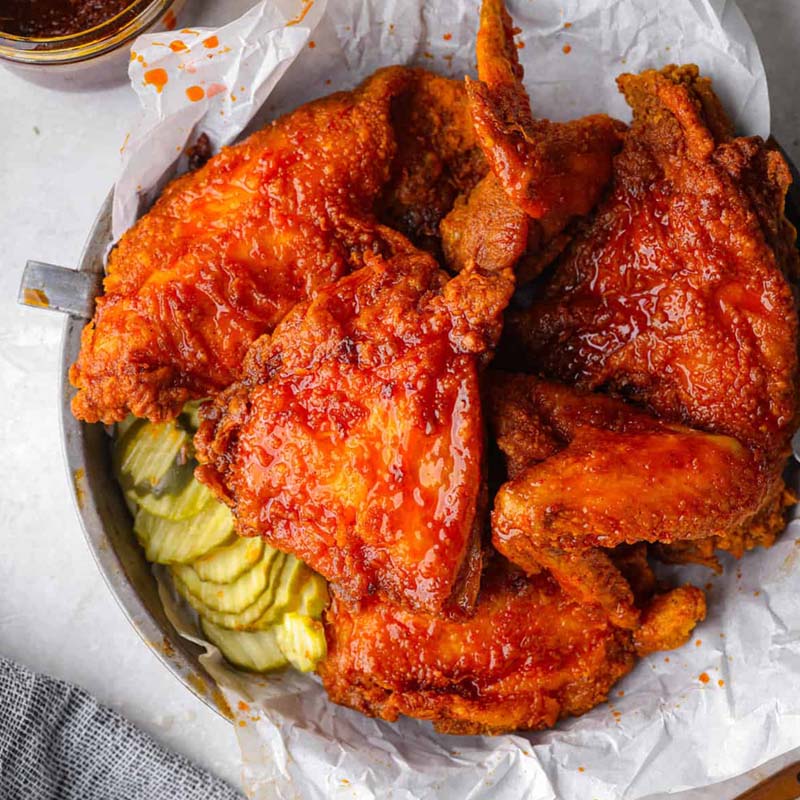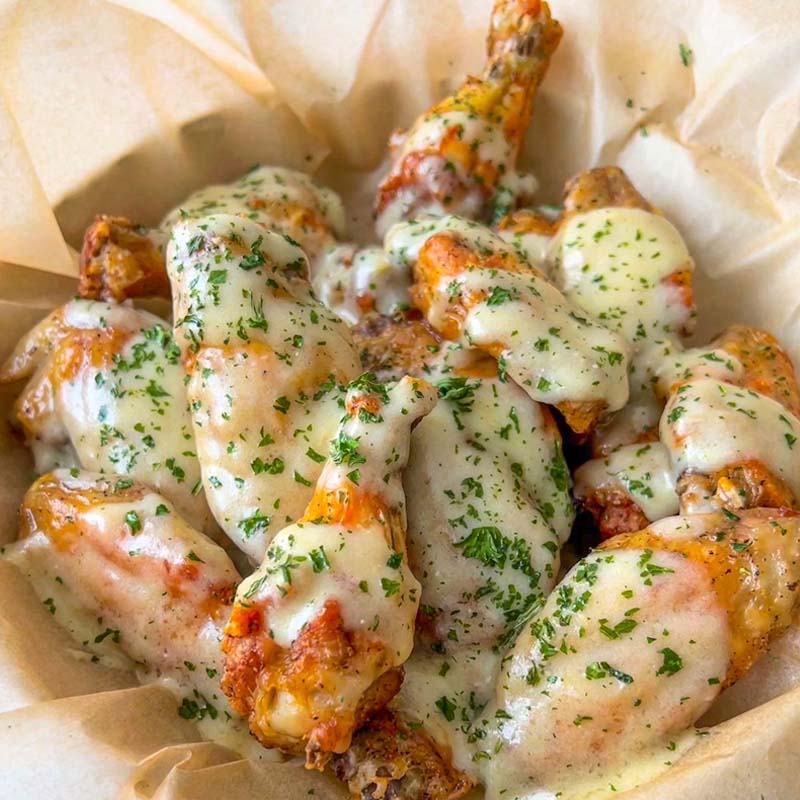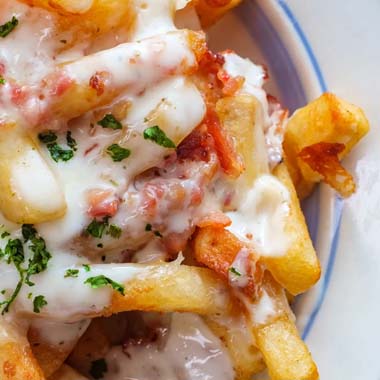 Cheese & Garlic Sauce
Indulge in Flavour Harmony
Cheese & Garlic Sauce – A Symphony for Your Senses.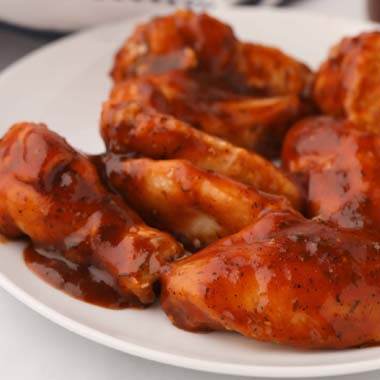 Jerk BBQ Sauce
Ignite Your Taste
Buds with Caribbean Flavour.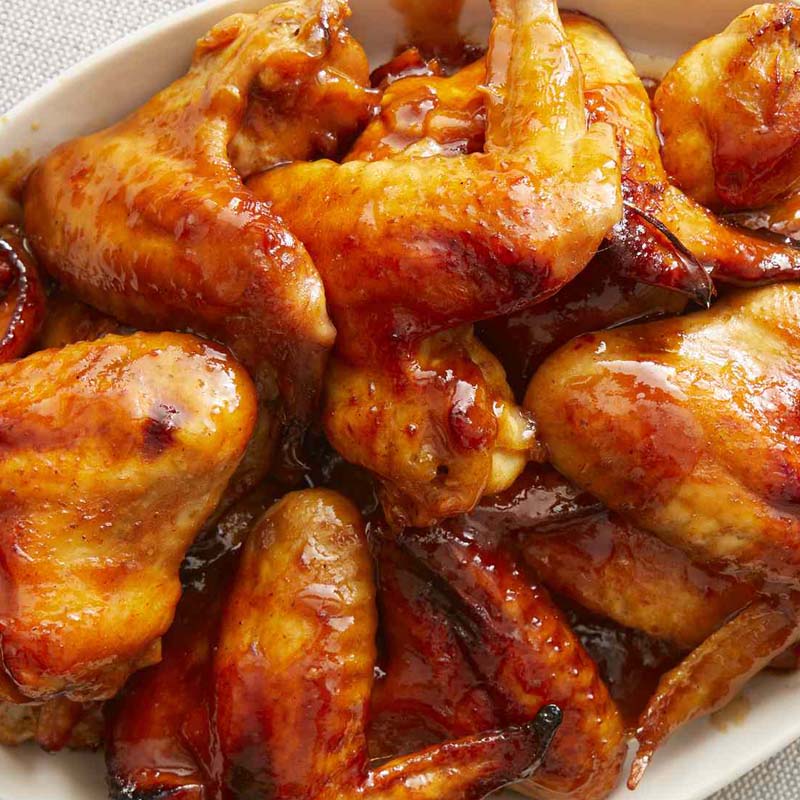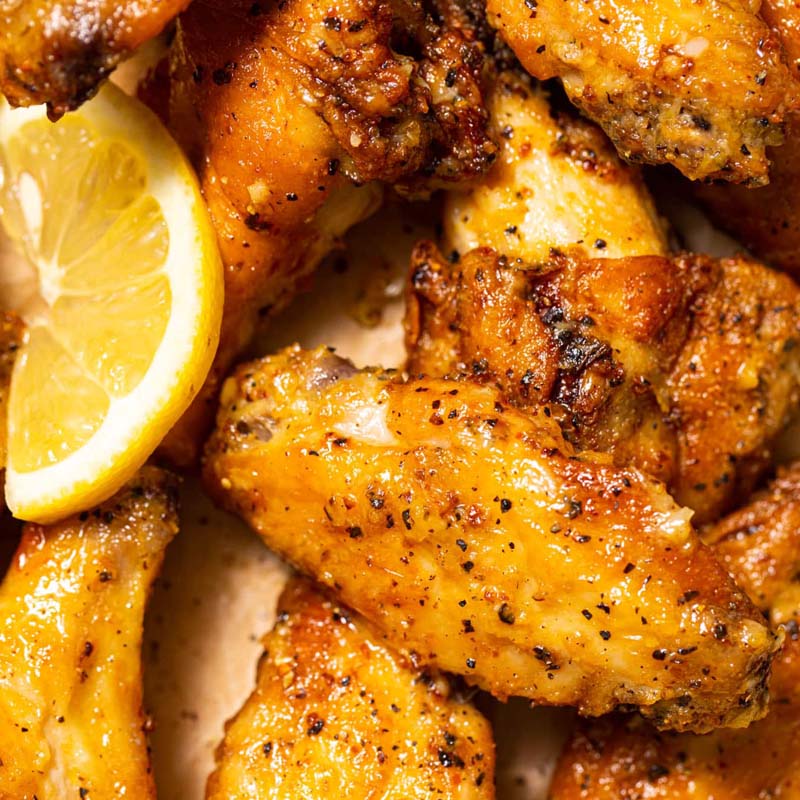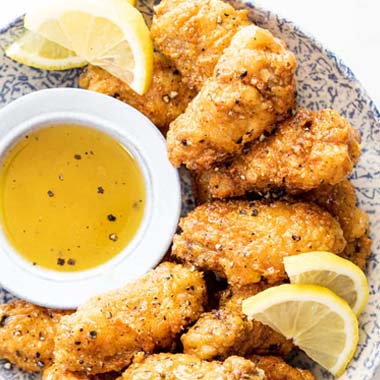 Lemon & Pepper Sauce
Zest up your life with the
Perfect Blend
Unlock juicy perfection with our Premium Piri Piri Marinade.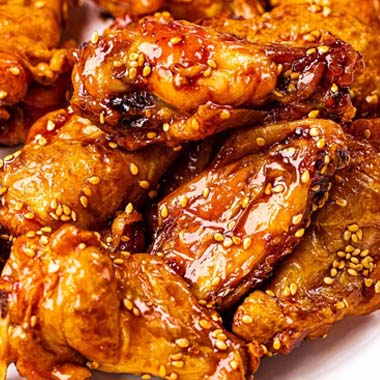 Teriyaki Sauce
Teriyaki Bliss
A Flavour that Dances on Your Taste Buds.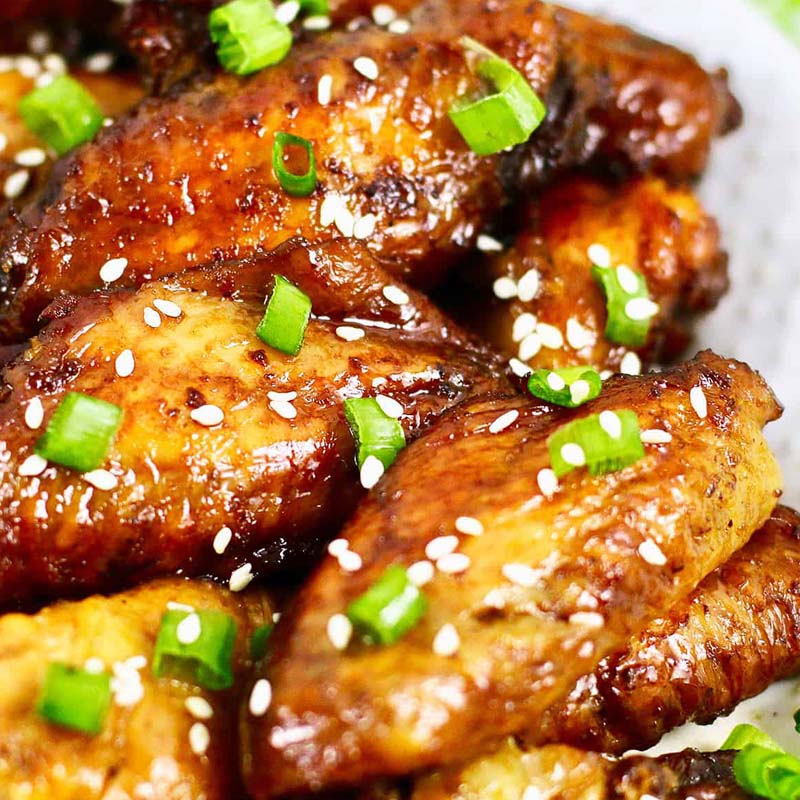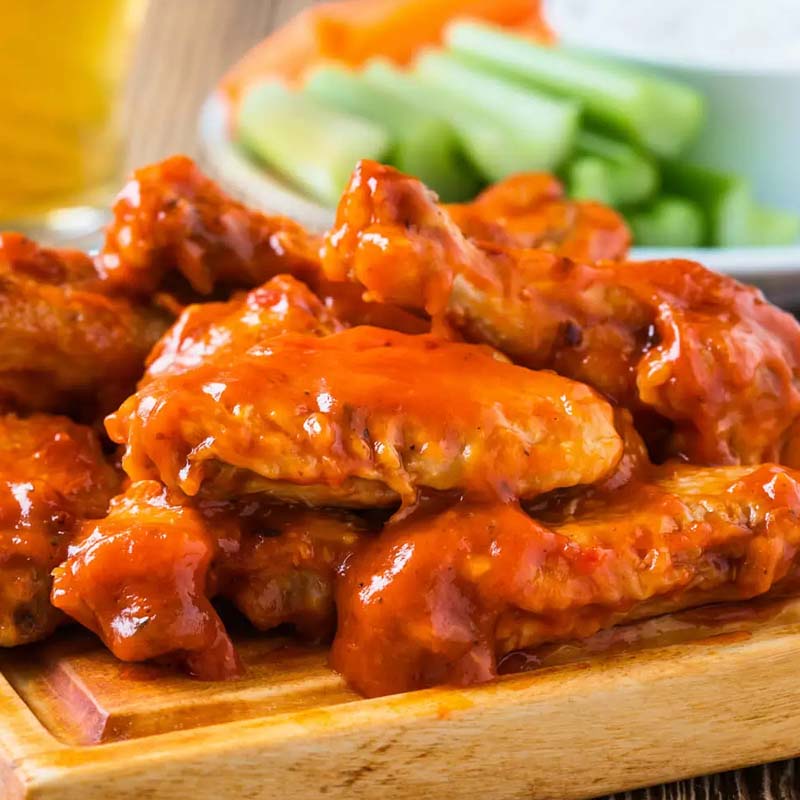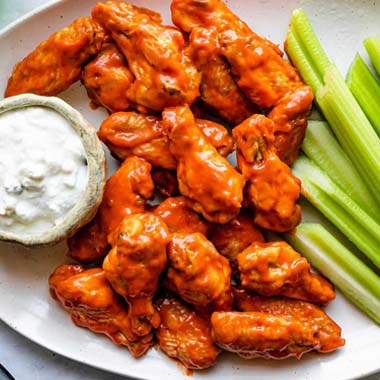 Fiery Hot Buffalo Sauce
Feel the Heat, Taste the Flavour
Fiery Hot Buffalo Sauce
Ignite Your Taste Buds.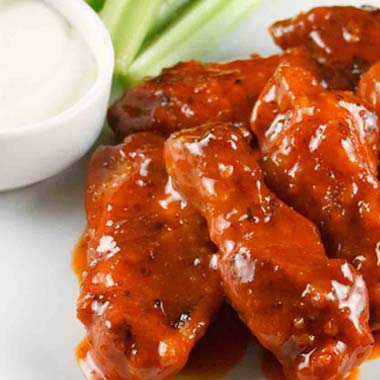 Yummy Sauce
Savor the Flavour
Yummy Chicken Sauce
Unleash a Symphony of Tastes.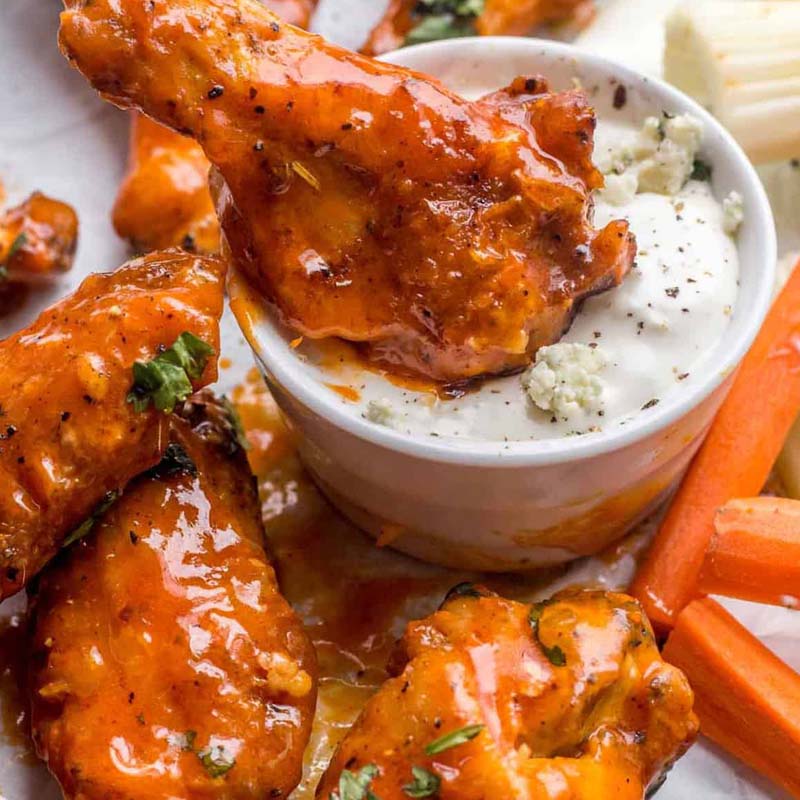 Flavour Infusion Marinade
Infuse Spices, Tenderize, and Savor!
Unlock juicy perfection with our Premium Piri Piri Marinade.
Chips Spicy Salt
Sprinkle the Piri Piri
Magic to add a Zesty Kick and transform your Chips into
Flavourful Bites.
Zingar Burger
Elevate your burgers to the
next level
with our golden and super crispy breading. For a delicious, tender, juicy, and succulent chicken with Zingar crunch.
Zingar Chicken
Elevate your fried chicken
Experience to new heights by indulging in our extraordinary golden and ultra-crispy
Zingar Breading.
Premium Quality
Taste your way
Our chicken sauce is a delectable blend of premium ingredients carefully crafted to elevate your chicken dishes to new heights of taste and satisfaction. Whether you are grilling, roasting, or sautéing, our chicken sauce will add a burst of mouthwatering flavour to every bite.
Whether you are an amateur home cook or a professional chef, our sauces will be your secret weapon to impress everyone at the dining table. So, go ahead and indulge in the mouthwatering world of chicken delights.
The best chicken wings you will find in London, hands down. They have an incredible selection of flavours and options and I have never once been disappointed. Great atmosphere and wonderful service. I would highly recommend it.
Wing Heaven has incredible wings, sides and burgers, the flavour and portions are just heaven as well, and it's definitely worth the money.
Really delighted with the five different sauces I ordered. The flavour and texture were excellent and certainly worthy of the word 'Gourmet'. The Texan sauce is out of this world.
Unit 6B, Barking Business Centre, 25 Thames Road, Barking IG11 0JP.
Monday – Saturday
09 am-05 pm